A family run, diversified farm in the heart of the Severn Valley.
Find Out More About Topbarn
We are a family run diverse farm in the heart of the Worcestershire countryside, bordering the banks of the River Severn.  Open all year,  we cater for leisure and business needs with our well stocked farm shop and cafe, fishing lakes, farm park and business centre.  Farming at Top Barn has been in operation for over 60 years and includes arable, sheep, beef, market gardening produce and Christmas Trees.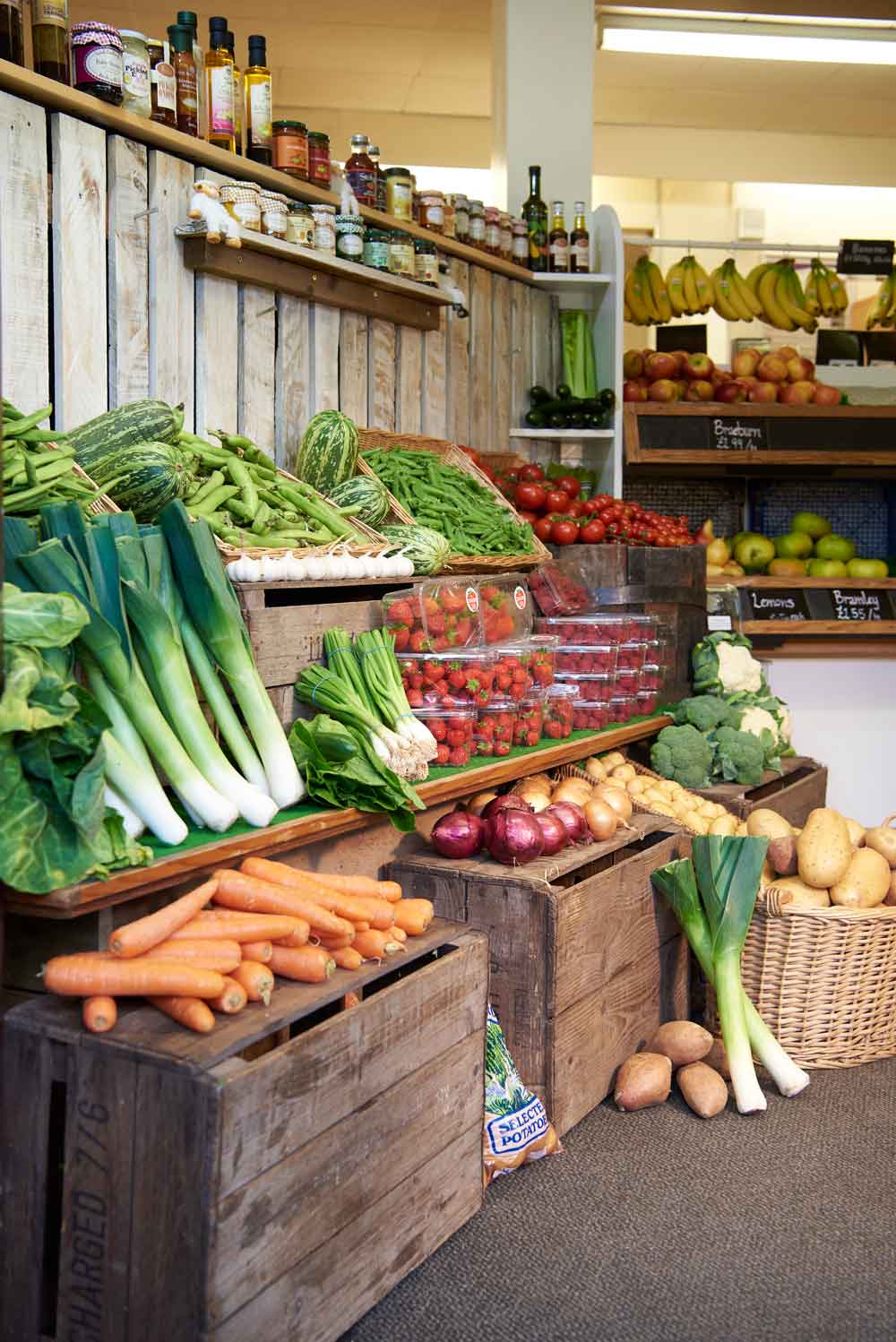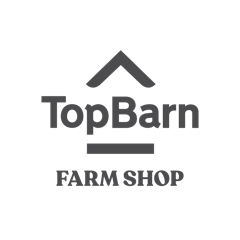 Farm Shop
Set on a large family mixed farm housing a number of farm-based community projects we are able to offer you a wide range of farm-produced, homemade and home cooked produce.
Local Produce
Online Store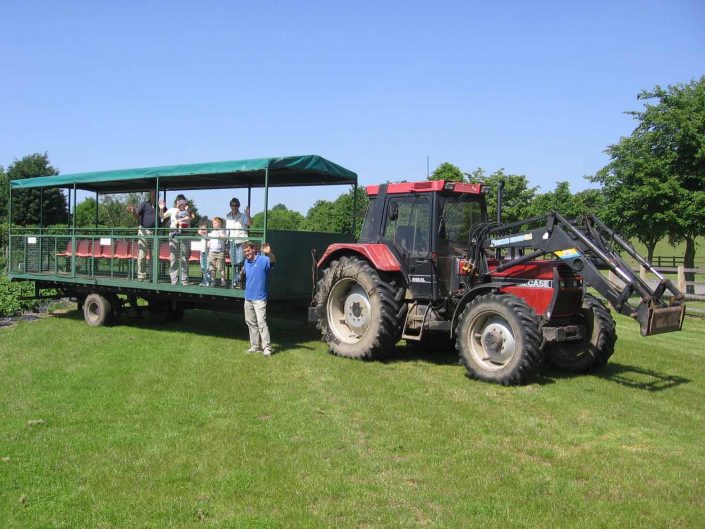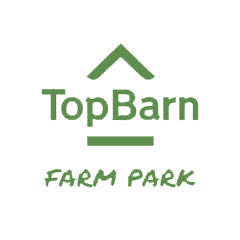 Farm Park
Golf, Frisbee, Animals and more, enjoy a fantastic day out for all the family at Farm Park. Get back to nature and enjoy a Real Farm, Real Food and Real Fun!
Animal Experience
For All Ages
Great Day Out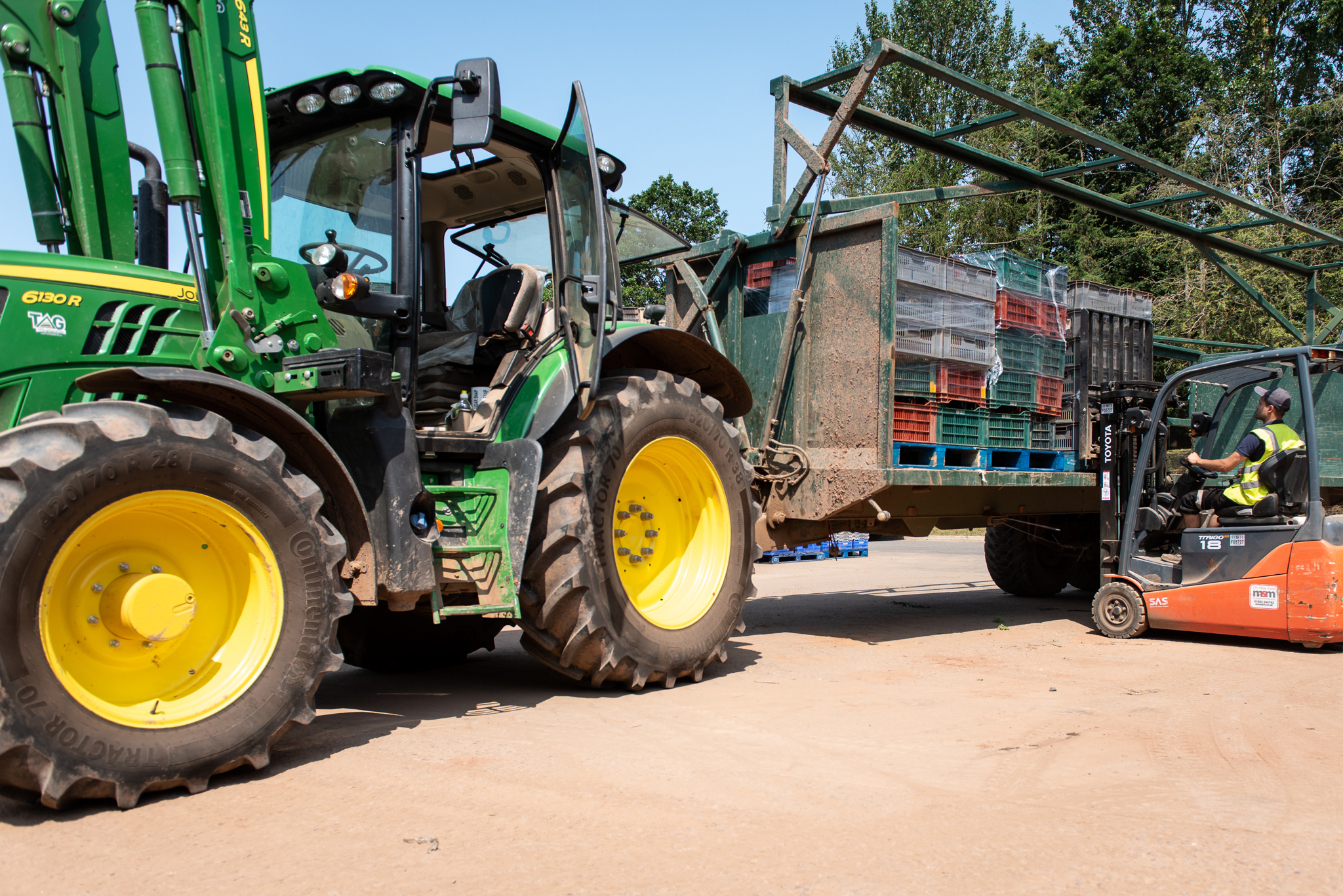 Harper Farming
Traditional cereals and a herd of Hereford beef cattle thrive in the sheltered micro climate, alongside a seed to supermarket shelf production process of a huge variety of vegetables - it's a busy place!
Top Barn Produce
MWW Packhouse
Vegetable Producer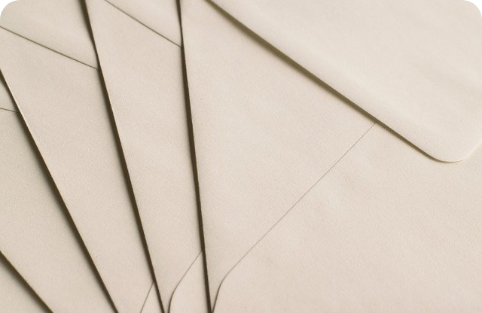 Business Centre
Ten minutes from Worcester city centre on the river Severn, our converted farmyard houses a thriving community of local businesses in all sorts of shapes and sizes!
Business Units
Lettings
Diversification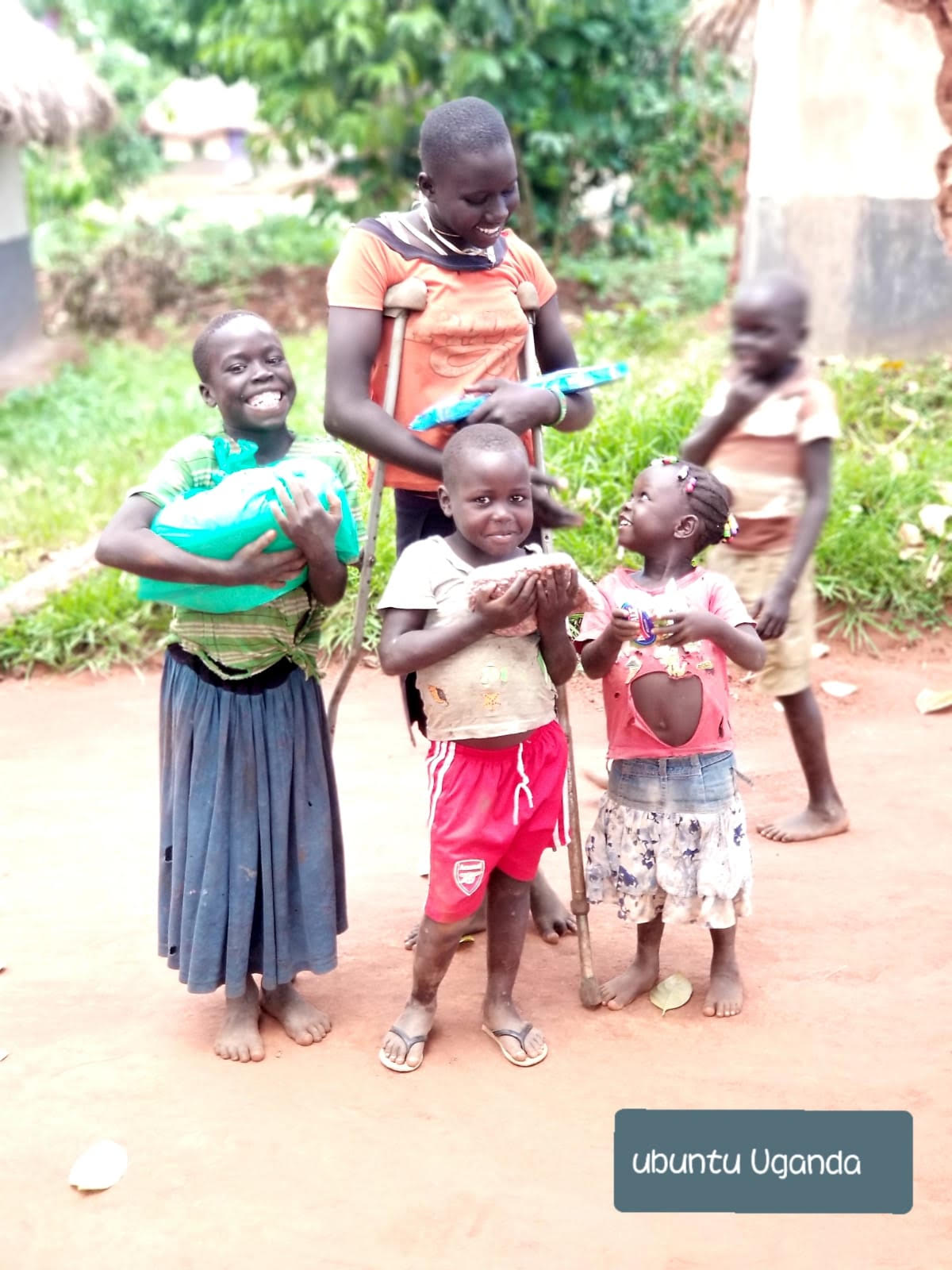 Top Barn Trust
Top Barn Trust's aim is to provide facilities and resources in the from of education and training in the UK and Overseas, focused on land- based activities.
Charity
Education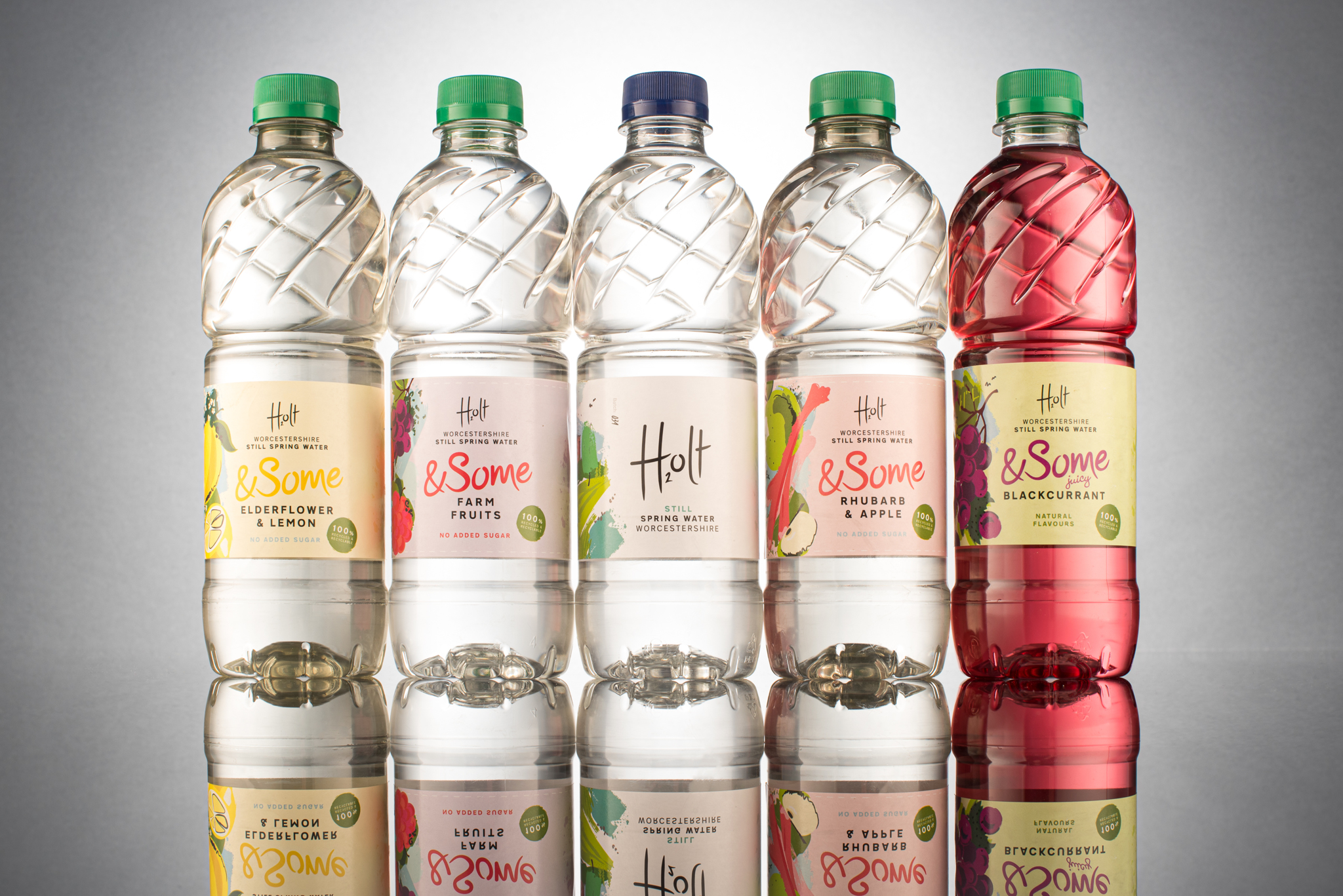 Holt Drinks
Deep beneath the ground around Holt Castle, lies a source of spring water of exceptional taste and purity. This water has filtered naturally through layers of rock, developing its unique flavour and crystal clear appearance. We abstract it direct from its source, to our on-site bottling plant, in order to retain its freshness and impeccable quality.
Flavoured Spring Water
Worcester